Private & Personal Strength, Fitness, and Wellness Training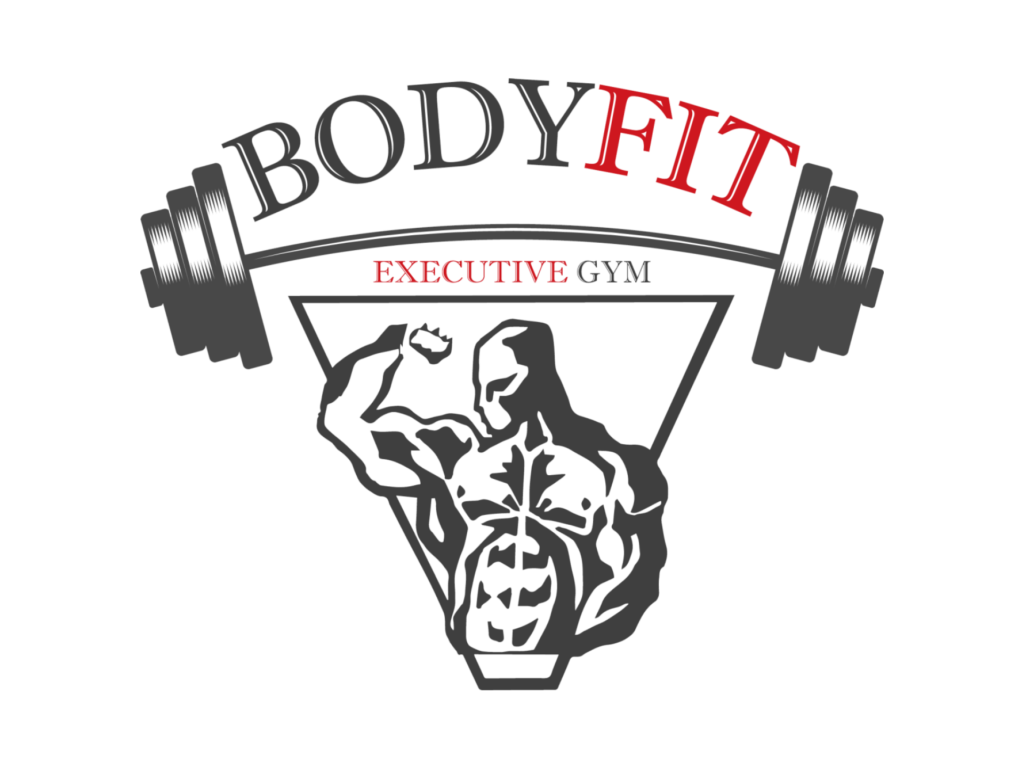 BODYFIT Executive GYM is an elite fitness facility filled with some of the most scientifically, ergonomically, and biomechanically advanced stength trainng equipment available.  Our facility caters to individuals who are focused on long-term health and fitness.  Moreover, individuals who desire a more private setting away from the crowded social scene associated with most public fitness centers.  Our approach is simple and direct.  Limited membership means no crowds.  Multiple training stations means no waiting around for machines.  Personal and private keycode means you will have complete access to the facility 24 hours a day.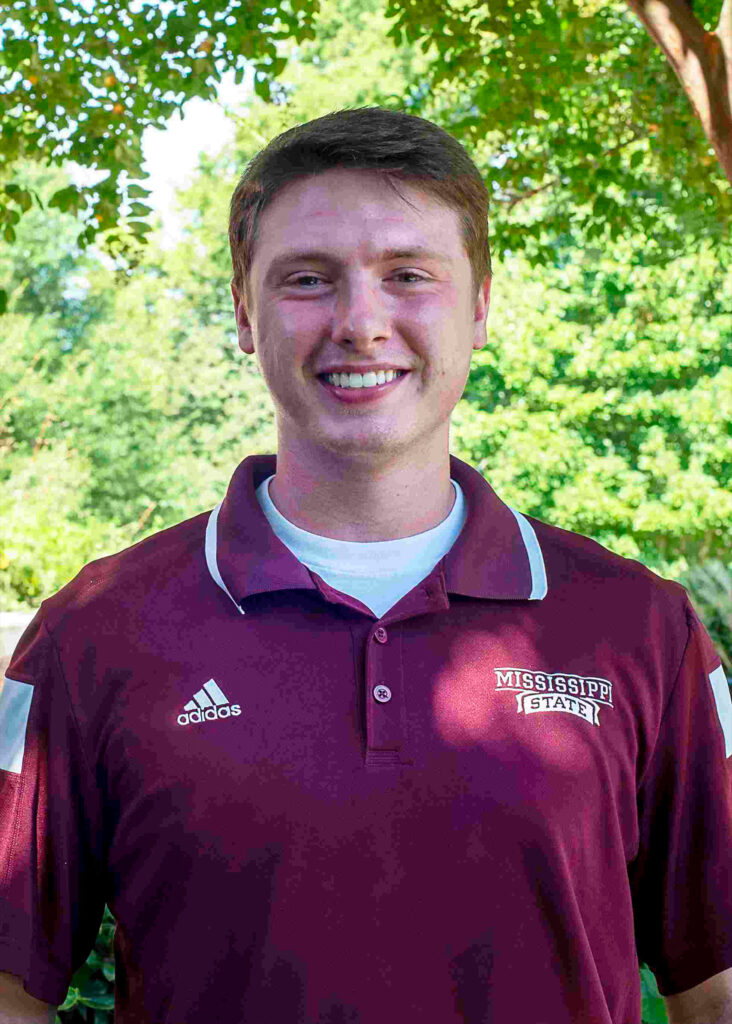 Private Training With Hunter
Hunter Derby has a Bachelors in Kinesiology, a Master's Degree in Biomechanics, and is currently completing his PhD in Exercise Physiology.  As a nationally published fitness researcher and trainer, Hunter is rising to the top of the professional field in physical training, injury prevention, and longevity.     
Private (one-on-one) training begins with two options – (1) The 90 day body-transformation program or (2) a standard 6-week basic fitness training package.  Subsequently, either program can be renewed on a monthly basis without long-term contracts.
Limited membership
Keycode for convenience
Top of the line equipment
Personal and private gym atmosphere
Discount Couples Rate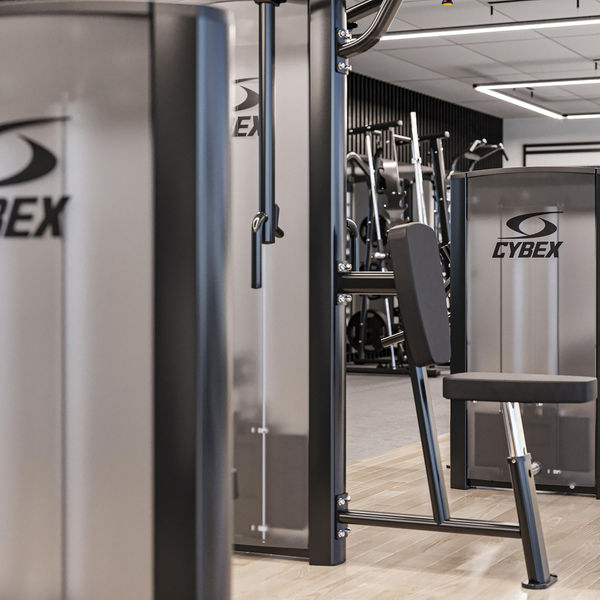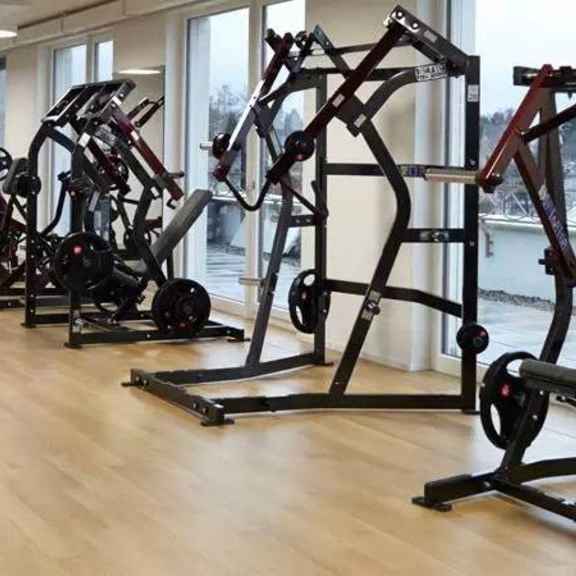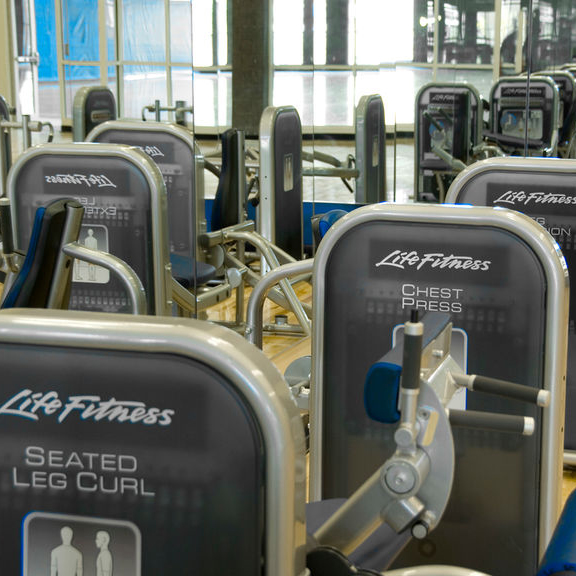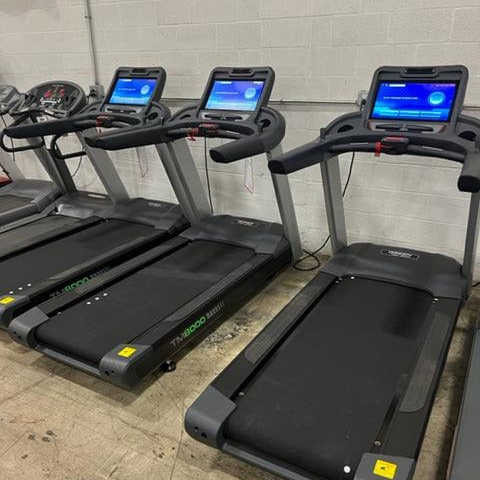 To tour the fitness facility or simply get information regarding personal and private training use our contact page or contact us directly at: (662) 327 – 5425