More than a level to achieve, its a habit to maintain.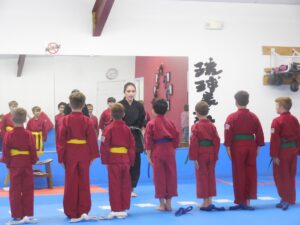 Kids & Youth
With separate beginner and intermediate / advanced classes, we are able to structure a non-intimidating curriculum format that allows students to advance at their own pace.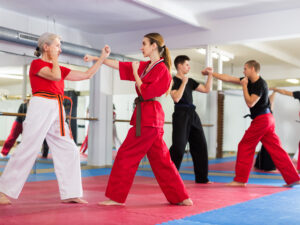 Teens & Adults
Our nationally recognized teen classes for those youth from ages 13 to 16, focuses on very intense physical training in order to develop peek physical conditioning and a very high level of personal self-defense.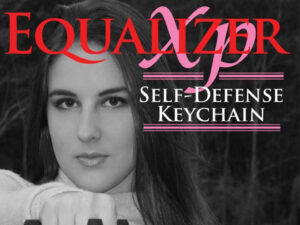 EQualizer
Defend yourself against an attacker who is larger, stronger, and much more experience in areas of violence. The EqualizerXP self-defense tool & the A. R. T. of Women's self-defense is designed for that very purpose.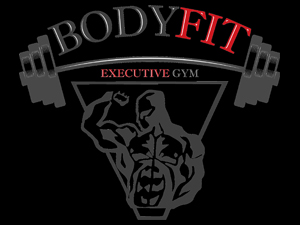 BodyFit Gym
BODYFIT Executive GYM is an elite fitness facility filled with some of the most scientifically, ergonomically, and biomechanically advanced stenght trainng equipment available.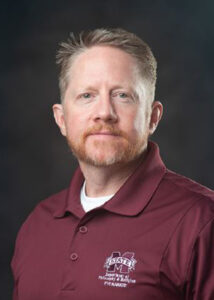 I'm Dr. Tim C. Derby, the owner and Chief instructor at TimDerbyKarate.  I would like to personally welcome you to our website and also thank you for your interest in our karate program.  I encourage you to take a moment and review the following information.  Doing so, you will quickly discover we are much more than just another martial arts school, kid sport, or everyday youth activity.  Please note  this website focuses mostly on our children's and youth program.  Click on the adult program link, feel free to use our contact us link, or call us direct to receive more information about the specific adult programs we provide.
Private & Personal Strength, Fitness, and Wellness Training