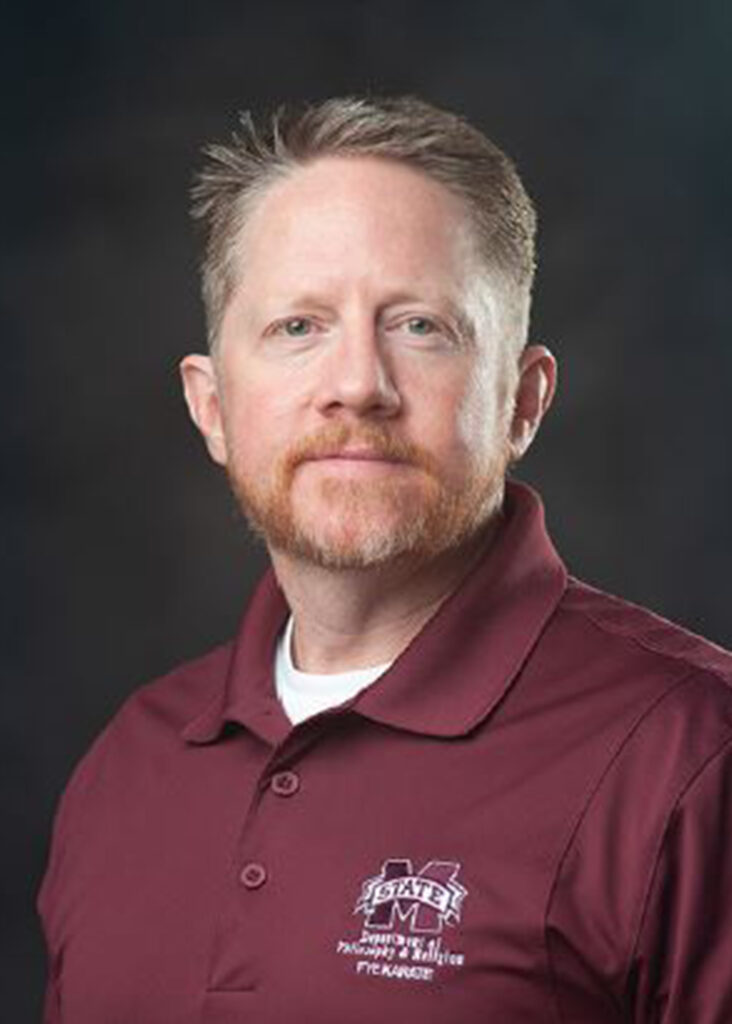 I'm Dr. Tim C. Derby, the owner and Chief instructor at TimDerbyKarate.  I would like to personally welcome you to our website and also thank you for your interest in our karate program.  I encourage you to take a moment and review the following information.  Doing so, you will quickly discover we are much more than just another martial arts school, kid sport, or everyday youth activity.  Please note  this website focuses mostly on our children's and youth program.  Click on the adult program link, feel free to use our contact us link, or call us direct to receive more information about the specific adult programs we provide.
We hope you enjoy our website and encourage you to contact us to make an appointment to visit our school.
What is Traditional Karate?
We are a traditional karate school.  While traditional karate is well known for developing extraordinary physical skills and power, it must be taught and utilized responsibly.  In other words, traditional karate involves physical self-defense and unique physical skill-sets, but it is not to be confused with other "Martial Arts" programs, that are sport oriented and/or violently combative in nature.  Simple stated, Traditional Karate, especially involving youth, is about developing tangible physical skills while simultaneously developing intangible practical discipline-skills that can be utilized in everyday life.
Why Choose Our School?
Choosing the right karate school for your child is a critical first step.  This becomes even more important for parents who want their children to get involved in an activity and commit to "sticking it out".  Here at TimDerbyKarate we take our responsibility toward you and your child seriously by providing the most professionally organized program available anywhere.   Our goal is to establish relationships that last for years to come.  So, why else should you choose our school?
1. Over 30 Years of Experience
For over 30 years we have maintained a stellar reputation in the community through our commitment to provide our students an uncompromising Christian environment.  Beginning with myself and all of our instructors, we understand the significance of "practicing what we preach" through the example we set both inside and outside the karate school.
2. We Don't Just Teach Karate
we don't just teach karate; We teach CONFIDENCE, we teach DISCIPLINE, we teach RESPECT and above all; we teach LEADERSHIP!  –  Regarding our youth and children's programs we believe it is never too early to begin "training up" tomorrows leaders, today!  We also believe that our karate program teaches the type of practical leadership skills that not only prepare youth for future success but also equip them to face and overcome pressures from their peers as they navigate through today's morally compromising culture.
3. Well Balanced Training Program
We have a developed an effective, well balanced strategic program that is focused on hard work, which instills perseverance and strong Work ethic while simultaneously balancing it with FUN – FITNESS – & FRIENDSHIPS.  The result is, unlike most youth activities, that are often short lived as children lose interest, here at TimDerbyKarate our students tend to stay involved in our program for many years.  Additionally, the individual PERSONAL attention we provide each and every student assure that in our program NO ONE EVER SITS ON THE BENCH.
4. Family Owned & Operated
Tim Derby Karate is family owned and operated.  We have served thousands of successful youth and adults in the Columbus and surrounding areas, at the same location, for well over 25 years.  Our programs have been locally, regionally, and nationally recognized for our commitment to the youth and families we serve.  Additionally, Kathy and I, through our two adult children (who are both accomplished full-time karate instructors) hope to continue this tradition and positive influence for another 25 years and beyond 🙂